Step 2
Step 3
add 2 more
Click on the logos to add more sites to the search!
Attention:
Turn off pop-up blockers
Smart tips to find cheap airfares
Book as early as you can, but ideally 2-3 weeks before your departure for domestic airfares and 1-2 months for International flights. Even more important: start looking for the best airfare much earlier - it just takes up to some minutes a day but you can save hundreds of dollar$, right?

That's something Metafares can definitely help you with, having in its comparison search the biggest providers like Expedia, Orbitz and Priceline, among some not well known tour operators and vertical providers like Delightful Tours, Faregeek and ASAPtickets - it sounds like a cliché but you can really get huge discounts by just simply checking their prices as well.

Also don't forget the main rules of bargain traveling: travel on weekdays, avoid high season (like national holidays), plan a weekend-long stay and let the flight search engines do the nasty work for you.
Recent blog entries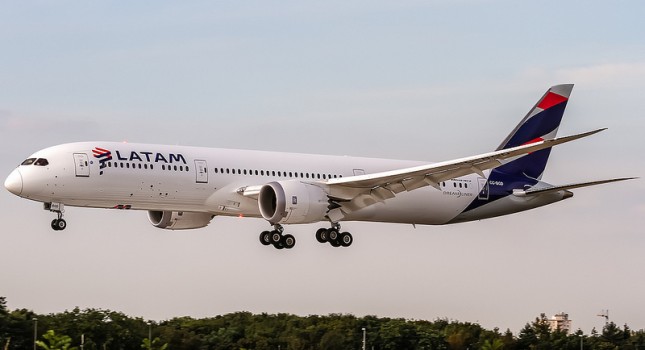 If you want a little adventure for your vacation this summer, choose yourself a beautiful country in South America as a destination. You can choose from tens of last minute flights with LATAM Airlines now, with super prices starting from only $346 r/t. There are twenty flights that are on sale...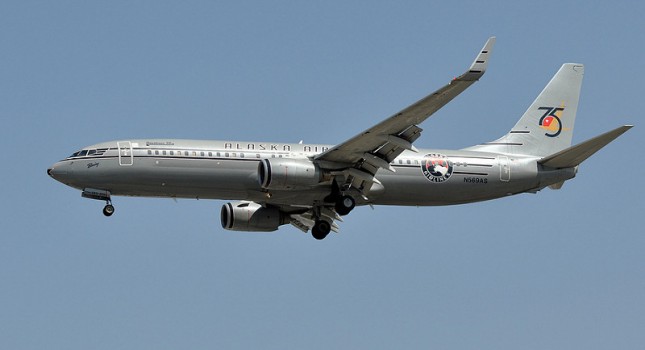 Book yourself a cheap domestic flight or a nice Caribbean vacation this midweek with the freshest picks of our deal hunters. First on our list is a group of airfares on sale to major cities in the US starting from only $49 one way. If you book one of these flights by April 10 2017, you can fly...
If a good airfare deal is the one thing still missing from your vacation, here are three of the best fares you can find on the market at this moment. First you can book cheap flights from the US to London starting from $608 round trip, and subsequently fly with Air New Zealand. You should note...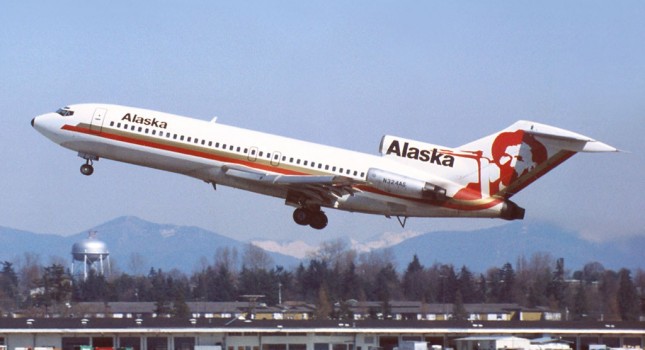 With so many great flight deals out there, there are no more excuses about why you don't visit your favorite cities. Thanks to our deal hunting editors, you can now get cheap fares to major US cities from only $49 round trip if you select one of the offers of Alaska Airlines and purchase your...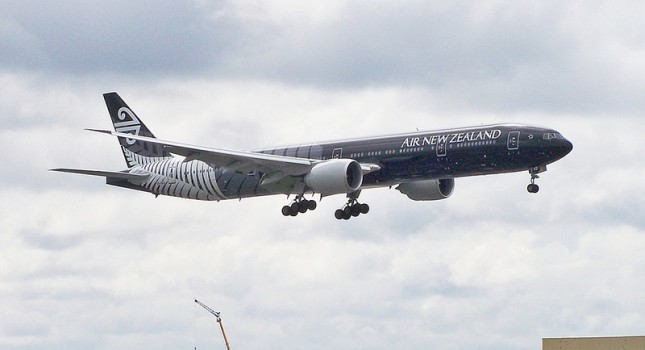 You might want to go really, I mean really far, this year to get away from stress and live in absolute relaxation for a couple of days - or weeks. Why not visit the wonderful and exotic Cook Islands with Air New Zealand flights on sale from $854 r/t? Flights are discounted now on three classes,...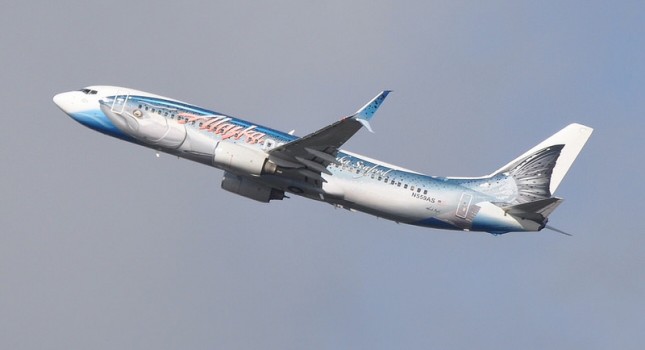 This midweek brings you some of the best airfare deals out there, so if you are already planning a getaway for this year, take a look and you may find something good! The first one is a set of great Alaska Airlines domestic flights with ticket prices starting from $49 round-trip. The other two...